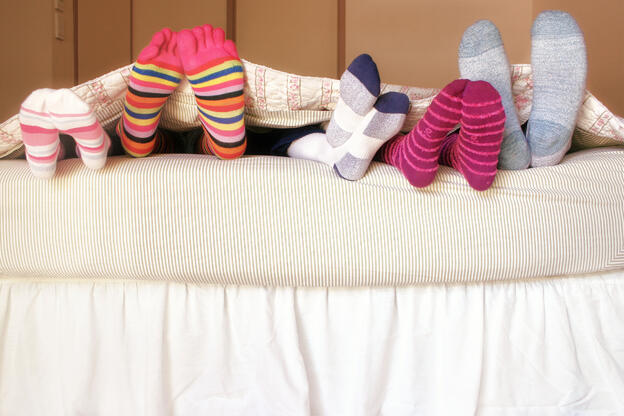 3 Tips Every Floridian Should Know About Gas Heat
The last thing people think about when moving to Florida is how they will heat their home. Heating Degree Days is a measurement for how much heating is required in an area. Heating Degree Days are the average daily temperature subtracted from 65°.
For example, we have a 70° high temperature and a 44° low on January 2. The average temperature is 57°. Doing the math we subtract 65°-57°= 8 heating degree days for that date. Key West, FL has only 100 heating degree days annually, Orlando comes in at 766 and Tallahassee at 1485. Heat is still needed in central and northern Florida. So, here are three things you should know about gas space heating.

1) Gas Heat Is Cozy
Gas heat feels warm coming out of the vent. A gas furnace will have 130° coming in the vent opposed to other heat types that may only be 98°. One type of heat makes your home feel drafty and chilly, and gas heat feels warm and toasty!
2) Quality Over Price
Gas heat may cost slightly more, but because our heating season is so limited the difference is minimal and pales to the comfort difference.
3) Natural Gas Delivers More
67% of the original energy is lost in the generation and distribution of electricity. Natural gas delivers 92% of the original energy to your home. This makes you a better steward of our energy resources.
Check out "FPU's Top 15 Energy Saving Tips"!
Check on your natural gas furnace rebates when switching to natural gas or replacing your existing furnace with a new natural gas one.
For any questions about the heating season or other energy related questions contact your energy experts.
---
4 Steps To Lowering Your Water Heater Bill!