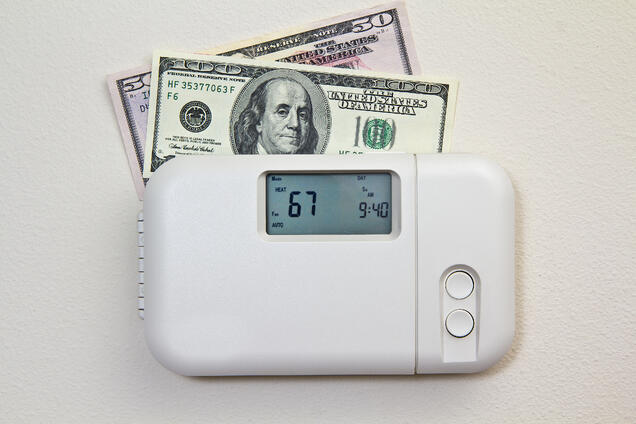 At Florida Public Utilities Company we want to be generous with energy information and expertise. In fact, we want to be the first place you think to check for reliable, truthful energy information.
Here are 4 online energy tools you can use to help reduce your monthly utility bill :
1) The Home Energy Library
There are great articles on most energy issue you may need to know about your home. Take your time and browse through the articles and read those of interest to you. http://bit.ly/1F5XsoA

2) The Appliance Calculator

Have you ever wondered what it costs to run things in your home? This calculator allows you to adjust for your electric rate and hours of use and you can see what different electric appliances cost you to operate.
http://bit.ly/1sHG99t
Check out "FPU's Top 15 Energy Saving Tips"!
3) The Heat Pump Calculator
This handy tool will allow you to set the temperatures you use for heating and cooling your home, the SEER rating of your current unit and you can see the savings available by upgrading your system to a higher (more efficient) heat pump unit. http://bit.ly/1xPAFsh

4) An Online Home Energy Audit
This is the big daddy of all the online tools. You can put specific information in the program about your home and the program already has our weather data, utility rates, etc. It will give you suggestions for improvements and what the energy savings will be.http://bit.ly/1yHVXeC
You can find all these tools and more at www.fpuc.com your energy experts!
---
5 Facts About Natural Gas Fuel Lines!