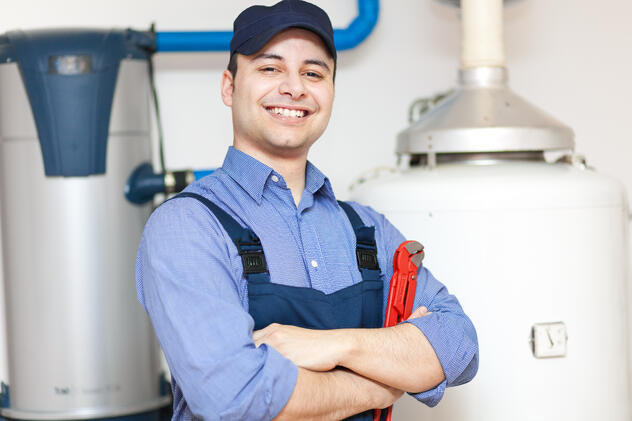 I regularly get to observe the consequences when consumers fail to become energy skeptics. The sad reality is what many peddle as "Going Green," only results in green going from your pocket to theirs. So, I offer you these five suggestions on how you can become savvier in your energy upgrades!
1) Energy Efficiency
Energy efficiency deals with technology and equipment improvements. Equipment upgrades are expensive. Rarely will an equipment upgrade save you more than 10% on your utility bill. Be skeptical when a contractor tells you the product he is selling will save you more than that!
Check out "FPU's Top 15 Energy Saving Tips"!
2) Solar Energy
Solar energy is not free! Become a skeptic concerning the great savings you can have by converting anything to solar. You need to consider the cost of the equipment. You need to learn about the trade-offs the solar salesman will not tell you about. If you are considering a solar photovoltaic system, make sure to do all other energy upgrades to your home first.
3) Insulation
Upgrading insulation is one of the more cost effective upgrades you can do to your home but again, be skeptical of bogus claims to how much the improvement will save you. The claims are often highly inflated.
Save on Energy Bills With The Right Insulation
4) Energy Audit
Solicitations to do a free energy audit should raise red flags in your mind and make your skeptic alarm go off. Most legitimate energy auditors are not soliciting nor are they attempting to sell you a limited product line. Most utility company audits are offered as a service to the customers as a requirement from the Florida Public Service Commission. A utility audit will not be selling products, only offering recommendations on savings and potential upgrades that may help you.
Sign up for a FREE online Energy Audit now!
5) Energy Certifications
Learn about national energy certifications. Energy professionals certified through RESNET or BPI, or Certified Energy Auditors CEA or Certified Energy Managers CEM through the Association of Energy Engineers are an example of people who are qualified to perform an audit on your home or business. Always ask those who solicit what their qualifications are to do an energy audit on your home. When they stammer you have your answer!
Don't be an energy victim in 2015, rather become an energy skeptic! For any energy related questions contact your energy experts at Florida Public Utilities we have the credentials!