It is the time of year for crisp spiral notebooks and meeting your teacher. Whether you and your kids dread the return to early alarm clocks and after-school pickups, back-to-school season signals opportunity to learn new things. Since minds will soon be in "learning mode" why not make this the season to talk to your kids about energy conservation?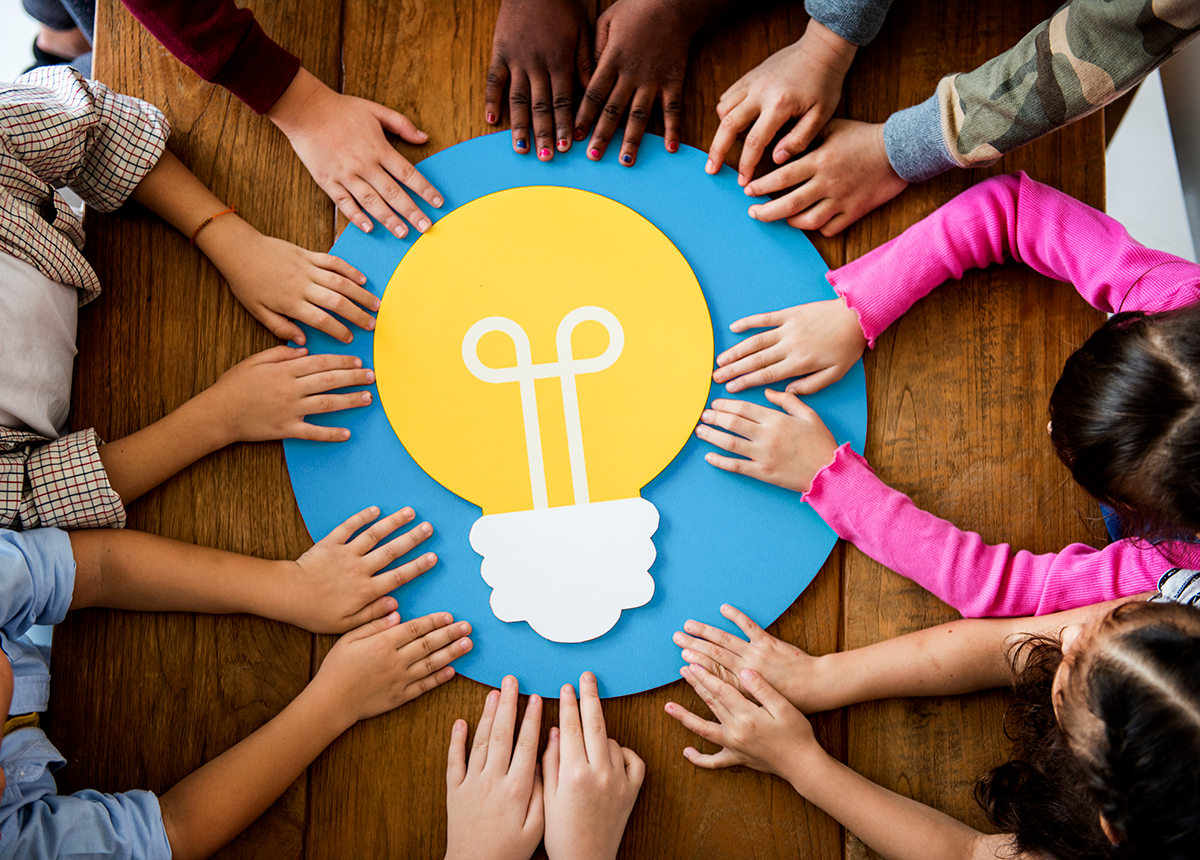 When kids play a key role in your efforts to conserve energy and cut down on household bills, not only do they feel a sense of adult responsibility in improving their homes -- and perhaps school and communities -- they become healthier citizens too.
What can kids do to help you conserve energy? And how to talk to them about it without nagging? Here are some tips:
What can kids do?
Turn off the lights every time they leave a room
Turn off household appliances and gadgets when not in use
Use desktop lamps rather than overhead lights
Find natural ways to heat and cool your home: shutter blinds and drapes when it's too hot, let in sunlight in when it's chilly, crack open the windows for a gentle breeze in moderate temperatures
Get outside! Encourage outdoor activities during down time. Energy conservation can be yet another motivator to limit that dreaded screen time
Reuse, recycle, consider composting

How to Talk to Your Kids About Saving Energy

Tell them the 'why':

Remind your kids why it's important to turn off the lights and power down their devices.

Show your kids the electric and gas bills each month, which often include a breakdown of usage.

Make it fun. Consider making a game out of energy conservation: a scavenger hunt to find all household appliances and gadgets that should be powered down, or a competition between parents and kids where points are awarded for "energy conserving" measures. If you use a chore chart or "reward" system for other good behaviors, consider making energy conservation a part of it.
Set an example. Are doing as you say, not as you do when it comes to powering down appliances? Make sure you're modeling good energy saving behavior in your home.
Recognize and Reward. Recognize and reinforce it when your kids begin opting for a book instead of screen time, or when they are extra mindful to power down their computer and turn out the lights.
We are here to help:
For more tips on energy conservation for both natural gas and electric in your home, rebate programs and other energy information, FPU has you covered.