Labor Day Weekend is the official last big hurrah for summer time, luckily here in the sunshine state our grilling days are extended with warm weather!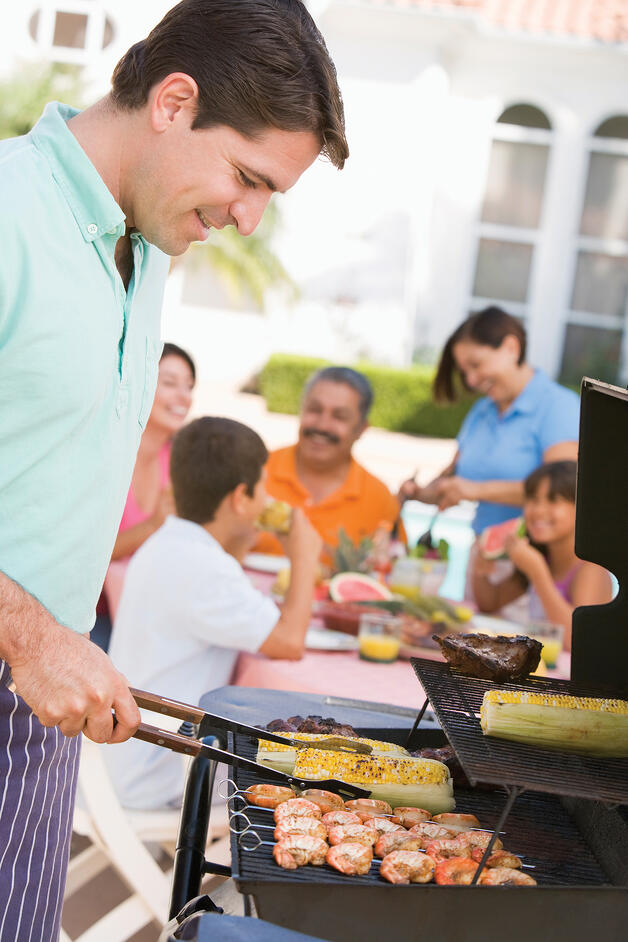 ---
On this holiday the grills will be working overtime. Many people have moved away from cooking on charcoal and either have a natural gas or propane gas grill.
Both types of gas grills are convenient and work well. Most grills you purchase come from the store designed to burn propane and have a conversion kit available. Not all grills can be converted to natural gas, so if you are looking for a natural gas grill be careful the one you purchase can be converted.
Propane gas and natural gas have different BTU requirements and the orifice the gas is dispensed through is a different size. They are not interchangeable. The biggest advantage of natural gas grills is they cost less to operate and you never have to fill the tank. You will never have your steaks half cooked and run out of gas!
Always follow the manufacturer's instructions and operate your grill safely! For all energy related questions contact your energy experts at Florida Public Utilities.