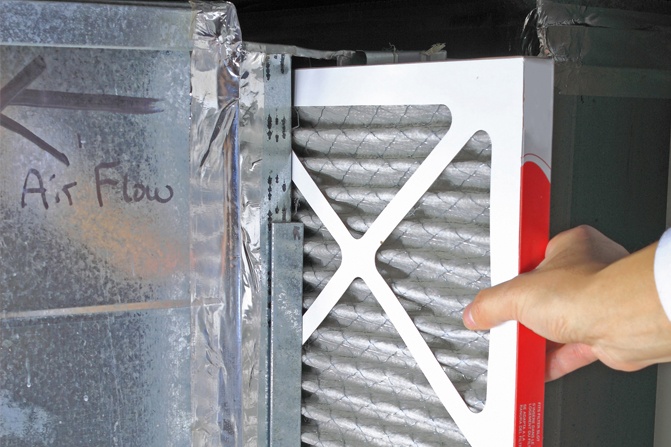 Whether it's cleaning the stovetop after dinner, or removing lint from the dryer's filter, most people know how to care for their appliances after each use. However, there are also periodical maintenance guidelines you should take in order to keep your home appliances running smoothly and safely as well to increase energy efficiency. The right weekly, monthly and yearly upkeep can even help your appliances last longer. Here are some important reminders to include on your home maintenance checklist.
Once A Week
Remove and scrub the drip bowls on your stovetop
Deodorize your empty dishwasher by putting a bowl of white vinegar on the top rack and then run it for a full cycle
Remove twigs, pollen and other debris from the top and sides of your outdoor HVAC unit(s)
Once A Month
Clean or replace your air filter
Clean the rubber gaskets on your washer and dryer (experts recommend using equal parts water and vinegar)
Empty your refrigerator's ice bins and clean thoroughly
Once Every Six Months
Flush out your water heater to remove clogging agents, like debris
Wash your dryer's lint filter with detergent to remove residue that can restrict airflow
Replace the water filter in your refrigerator
Once A Year
Remove and clean out the entire exhaust duct line of your dryer
Discharge your water heater's temperature-pressure release valve at least twice to test for small leaks
To prevent buildup, pour a cup of bleach mixed with water down your air-conditioner's condensate drain
Get More Advice From The Energy Experts!
Conserve energy and get up to $1,750 in rebates when you include a natural gas water heater, cooking range, clothes dryer and furnace. Visit the Energy Experts at Florida Public Utilities to learn more!
Check out this video for tips on how to save energy on water heating!