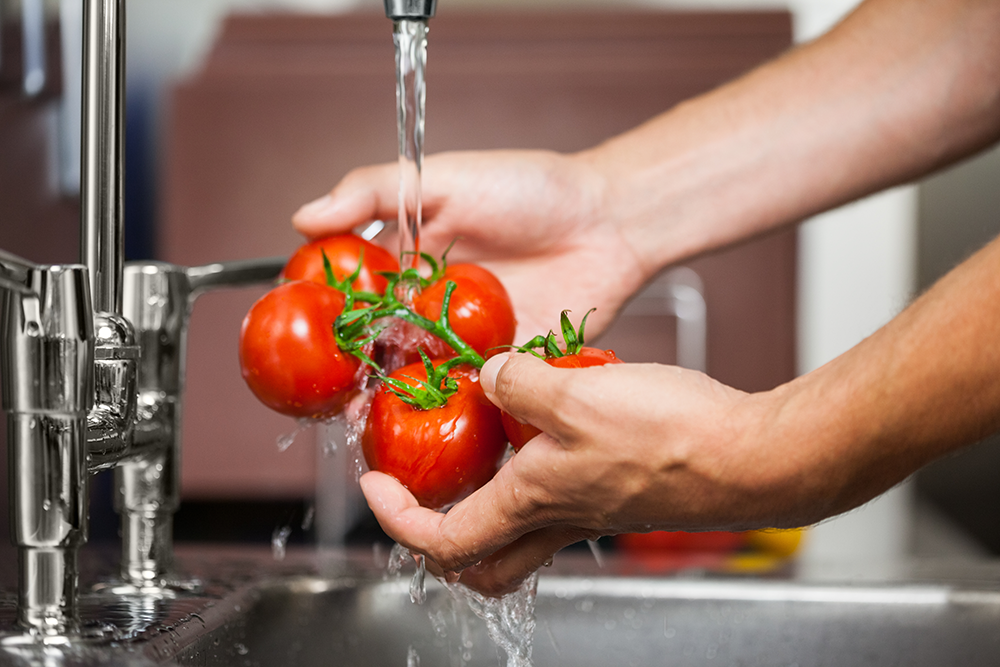 You likely know that the appliances your business uses (especially those water heaters!) must comply with EPA efficiency requirements, but you probably also want to save some money, too!
Natural Gas appliances can reduce a commercial kitchen's operating costs by more than 30% while conserving energy and promoting cleaner energy practices. For restaurants and other food service businesses, using a natural-gas powered appliance allows staff to cook and use hot water even when the power goes out. What's more: FPU offers natural gas commercial appliance rebates to help reduce upfront costs.
So, to review: it is cheaper, conserves more energy, and can save you from a business disruption.
You are convinced, right? Here is what else you need to know:
Natural Gas Water Heaters
Natural Gas Water Heaters
Commercial water heaters need to be able to reach 180F degrees, and a gas heater can do so without needing chemical additives, like an electric one would to reach that temperature.
Natural Gas Tankless Water Heaters
Tankless water heaters -- the ones that generate hot water on demand, and free up lots of space after the removal of a large tank style heater -- are not always powered by propane!
Going "tankless" on a water heater has lots of advantages for businesses:
It will get you more than 50 percent in water heating energy savings

No "standby loss" -- Tank style heaters will cycle on and off maintaining the tanks hot water temp even when your business is closed.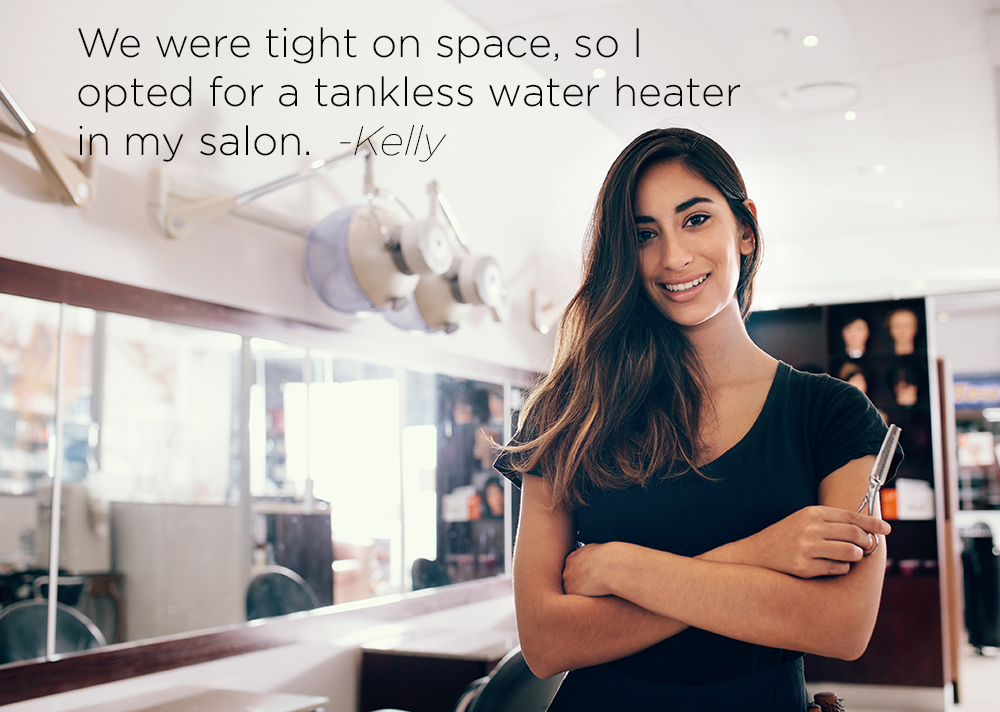 Plus, natural gas commercial appliance rebates are now available to help substantially reduce upfront appliance costs, allowing you to easily make the switch to natural gas.
Give us a call today at 866.749.1163