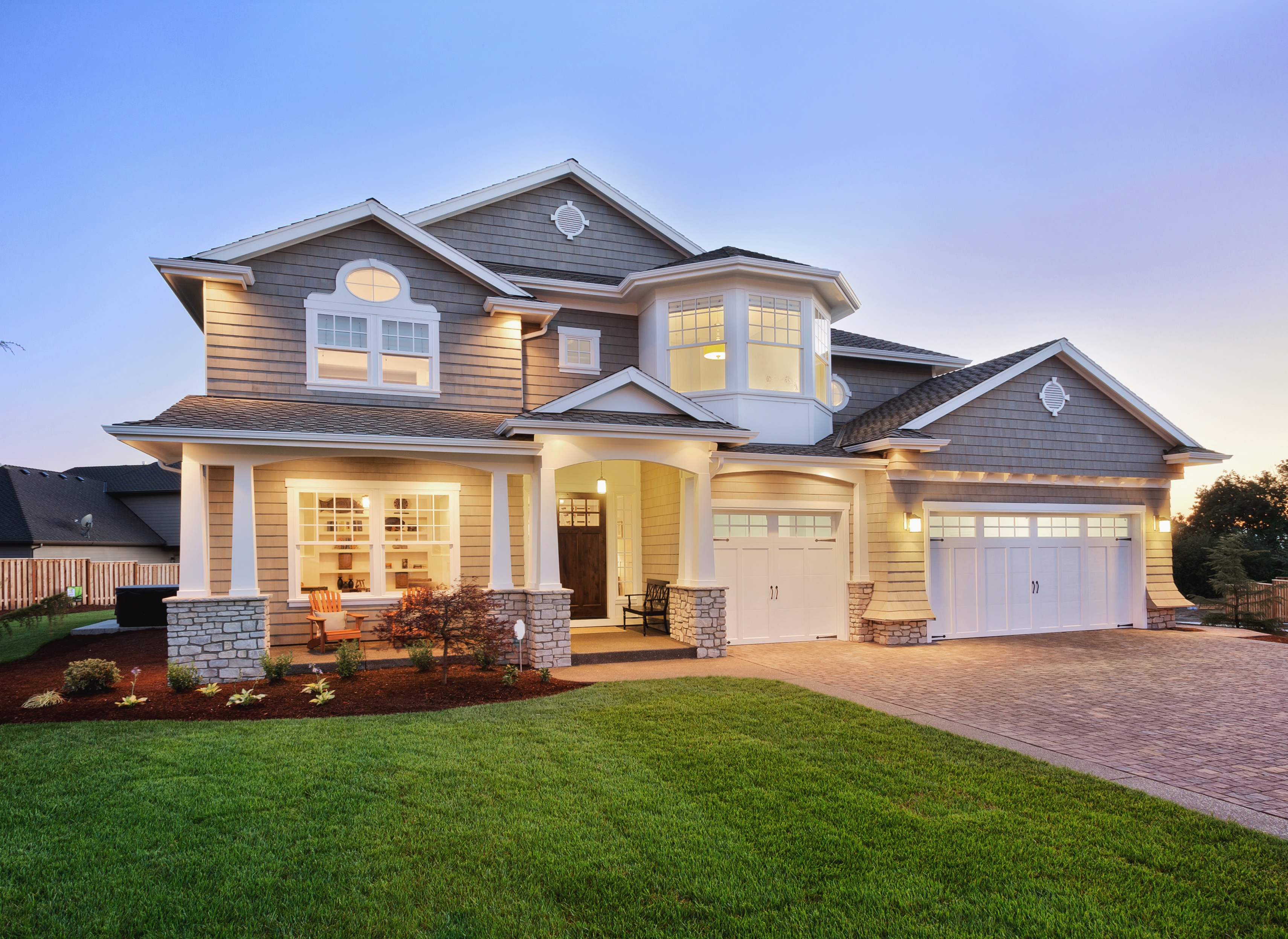 I had an interesting experience this past week; I would like to share with you. I had an appointment to go to a customer's home and perform an energy audit. An energy audit is where a trained professional comes in and looks at all your home's energy uses. I examine everything about the home, insulation levels, window quality, and examine all the equipment in the home.
As I pulled up to this home, I recognized it. It was a home built in 2009, where I worked with the builder to make the home qualify for ENERGY STAR's New Home Program. This means the home was built at least 15% more efficient than a home built to the Florida Building Energy Code. This particular home rated as 30% more efficient than our code.
The homeowner has lived in this 2080 square foot, three bedroom two bath home since it was built. As I examined the home, I knew it was built well above the standards and should be a very high performing home. The customer had no complaints. I asked about their utility costs because that is the ultimate test if all our upgrades really make a difference. The lady said her highest electric bill in the heat of the summer was $93.00 and part of that cost was for surge protection!
The same week, I did an audit for a much smaller home, 1500 square feet which was built in 1987. There was no comparison in the quality of the construction. I asked the homeowner about her electric bills. She said her summertime bills were $170.00 to $180.00 per month. Both homes kept their thermostat at the same temperature and both had similar occupancy. The newer home actually has one more person living there.
Click here for a FREE online energy check-up for your home!
The upgrades required to achieve this performance will cost approximately $30.00-$40.00 on your monthly mortgage payment.
The top 3 high performance home upgrades were:
An 18 SEER Heat Pump sized and installed properly

A natural gas tankless water heater

Low E Windows
Would you be willing to pay $40 per month to save $80 per month? Absolutely!
The homeowner shared several other intangible benefits of the upgraded home. She told me how quiet the home was. Great wall insulation and high quality windows contribute to a quieter home. It was exciting for me to see and hear about the benefits of investing in a high performance home.
For all questions about energy efficient homes or any other energy topics, contact your energy experts at www.fpuc.com/energyexpert
---
How To Choose The Best Window Film for Tinting Your Home!