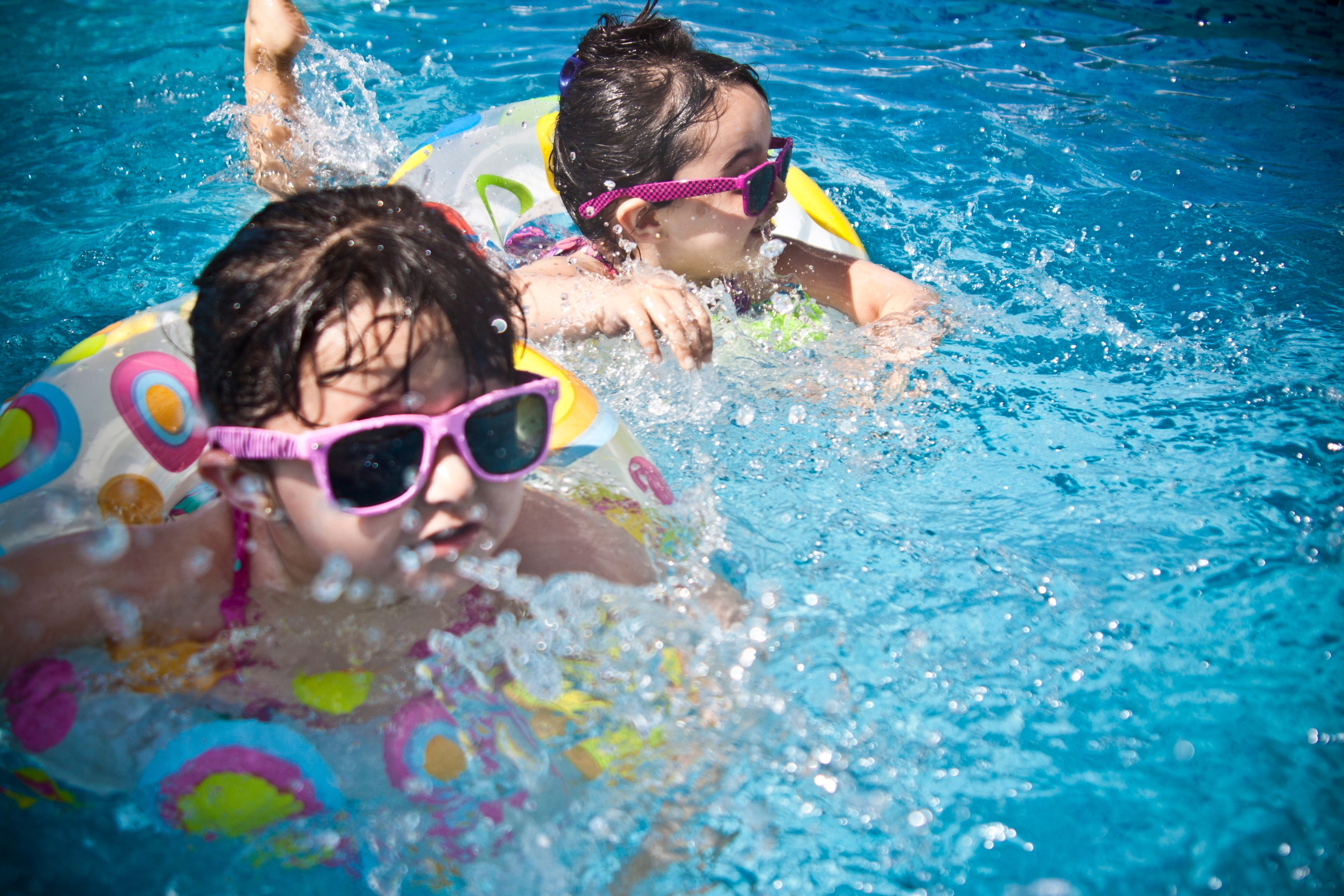 Many people live in Florida to enjoy the summer-like weather, especially in the spring and fall. Unfortunately, many of us have gotten spoiled by swimming in water that is at least 86° and anything cooler feels cold to us. In this blog, I will give you three ways to extend your summer season for at least a few months using either natural gas or propane equipment. The desire is to fully enjoy the outside activities as the temperature begins to dip moderately.
1) Patio Heaters
Patio heaters are seen this time of year at many restaurants that have outdoor seating. The heaters come in many shapes and sizes. Did you know you can also have them on your patio? Many of the local big box building material stores have them in very attractive and affordable models. To view Home Depot's natural gas patio heater, click
here
and to view Lowe's natural gas patio heater, click
here
.
2) Fire Pits
Gas fire pits require no storing of wood for termites to eat and none of the mess that goes with it. Whenever you want, in seconds you can have a beautiful fire on your patio to enjoy with family and friends. You can search the same two links above and find a variety of styles and sizes to meet your needs. There is nothing like the beauty of a fire on a cool night with your friends or a special someone.
3) Pool & Spa Heaters
Gas pool and spa heaters can heat your spa in twenty minutes or take the chill off the pool in a few hours. The spa can be used in the spur of the moment, unlike non-gas spa heaters. Even on the coldest of times when out of town family is visiting for the holidays, your pool can be heated as warm as you like. Your beautiful pool is open all season, why not use it when you want?
Contact Florida Public Utilities to start a natural gas or propane service to your home to enjoy these summer stretching ideas. If you currently have gas service, you can call us for contractors who will help you make these items a reality. Visit the FPU Marketplace to get started!