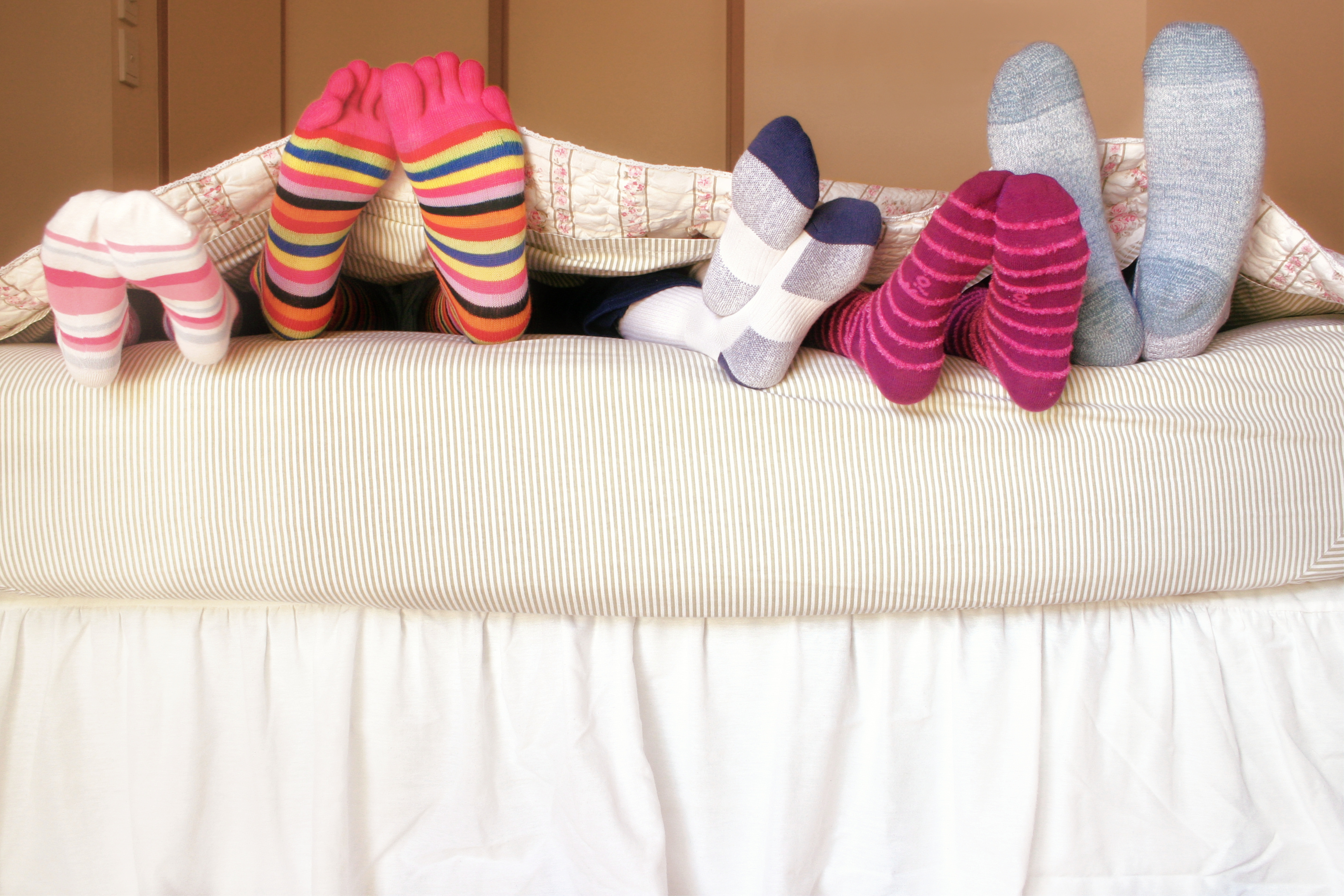 As you were soaking up the sun over summer, or out frolicking in the early fall, your furnace filter was most likely hard at work catching dust, dander, bacteria and other deposits. And if you're like the estimated four-out-of-five homeowners who neglect to perform the proper pre-season appliance maintenance, when that first chilly day hits and the temperature drops low enough to constitute turning on your furnace, you may have more than a clogged filter to deal with. In fact, you may discover that your heater has stopped working altogether.
Avoid these and other undesirable scenarios by ensuring that your furnace and other appliances are in safe, working condition before the heating season begins.
Here are 5 steps to maintaining your winter appliances in Florida:
1) Preserve the life of your heater
In addition to avoiding system malfunction when you need it the most, completing the appropriate maintenance on your furnace or space heater will prevent damage and the need for costly repairs, keep it running smoother for longer—and help extend its overall lifespan.
2) Create better overall air quality
A clean, properly maintained furnace increases air quality by reducing the output of filter build-up, airborne bacteria and other air quality compromising culprits. This is especially important for individuals with allergies and asthma.
3) Keep your home and family safe
Scheduing a start-up inspection is also an important safety precaution because it allows the HVAC professional to check for potentially dangerous leaks and the presence of unhealthy gases, including carbon monoxide. Download FPU's Natural Gas Safety Guide!
4) Prevent out-of-control energy bills
"Dirty" furnaces have to work twice as hard, and this results in inefficient heating, which is followed by skyrocketing energy bills. By "tuning up" your furnace, you can clear out dust and other common cloggers, helping your heating unit run at its most efficient. Read 8 Ways to Reduce Your Monthly Utility Bill!
---
Why Leave It To The Pros?
Much like you would seek an auto mechanic for your yearly tune-up, or a doctor for your annual physical, appliance inspection and star t-up services are best left to the professionals. After all, HVAC specialists know what to look for, how to fix unforeseen issues, and they will often provide a package of services for an affordable price well worth the peace-of-mind alone. Examples of services include:

• Checking pilot light and re-lighting (if needed)
• Cleaning & inspecting heat exchangers
• Checking gas pressures & safeties
• Performing a carbon monoxide test
• Checking and confirming the overall operation of the system
FPU Limited-Time Special
If you are a Florida Public Utilities customer, you may be a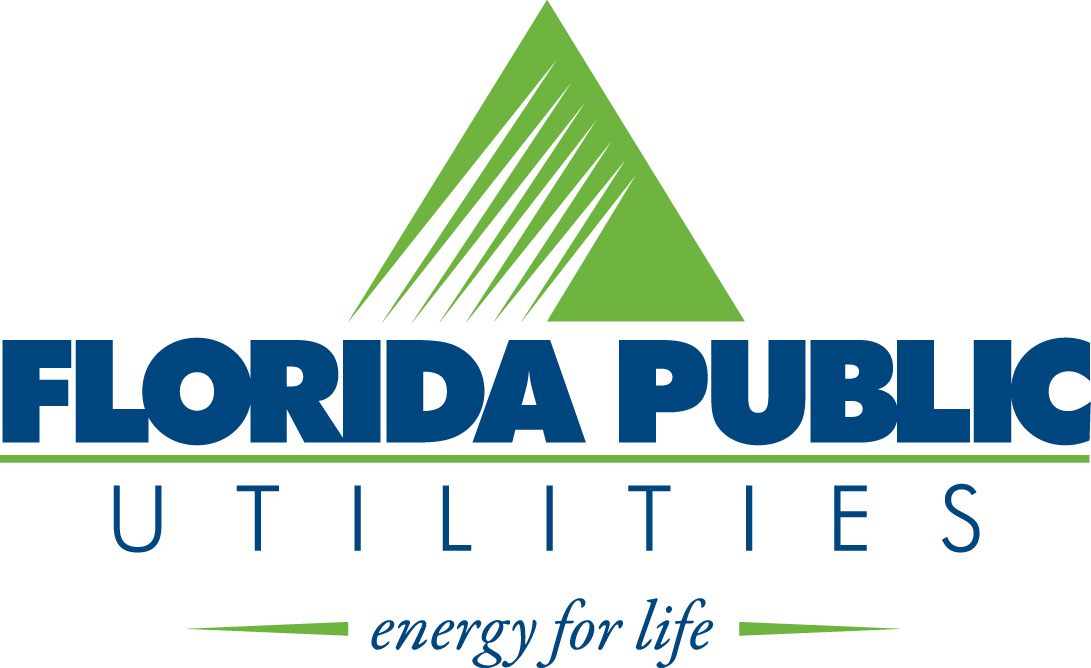 ble to take advantage of
FPU's gas pool heater and/or gas furnace maintenance for just $99 each, including appliance start-up services. But you better act fast because these limited-time specials are only available until November 15, 2014. Click here or call FPU for additional terms and conditions that may apply.
Natural Gas Products: 800.427.7712
Propane Products: 855.583.4973
---
Discover 4 Ways To Lower Your Water Heating Bill!