I'd like to make you an offer. How would you like to have a dynamic energy presen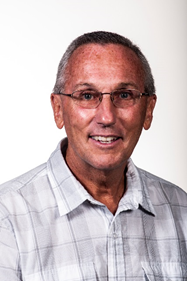 tation for your group? I am now accepting bookings for 2018. Some of the groups I have presented to over the years include elementary, middle or high school groups, college classes, trade schools, Chambers of Commerce, Rotary Clubs, Boy Scouts, Home Builder Associations, Home Builders, Architects, and REALTORS. I've also been a featured speaker at the Southeast Builders Conference, The AIA Architects Convention and a variety of Green Conferences.
I will tailor a presentation to whatever your group desires from ten minutes to a few hours. These presentations will be done for you at no cost as long as your group is in Florida.
Some of my credentials include, I am a Home Energy Rater, which evaluates all the energy uses of a home and is a sought-after credential known as a HERS Rater. I hold both a Certified Energy Auditor and Certified Energy Manager through the Association of Energy Engineers, where I have been recognized as a Legend In Energy. I am a current member of the energy technical advisory committee for the Florida Building Commission.
I will scale my presentations to content, understandability, and length for any group no matter how young, old or experienced in energy information. You can see some of my videos or read blogs I've written at www.fpuc.com/energyexpert
You can contact me directly to discuss or schedule at:
Scott Ranck
Florida Public Utilities
Senior Conservation & Energy Specialist
863-224-2986