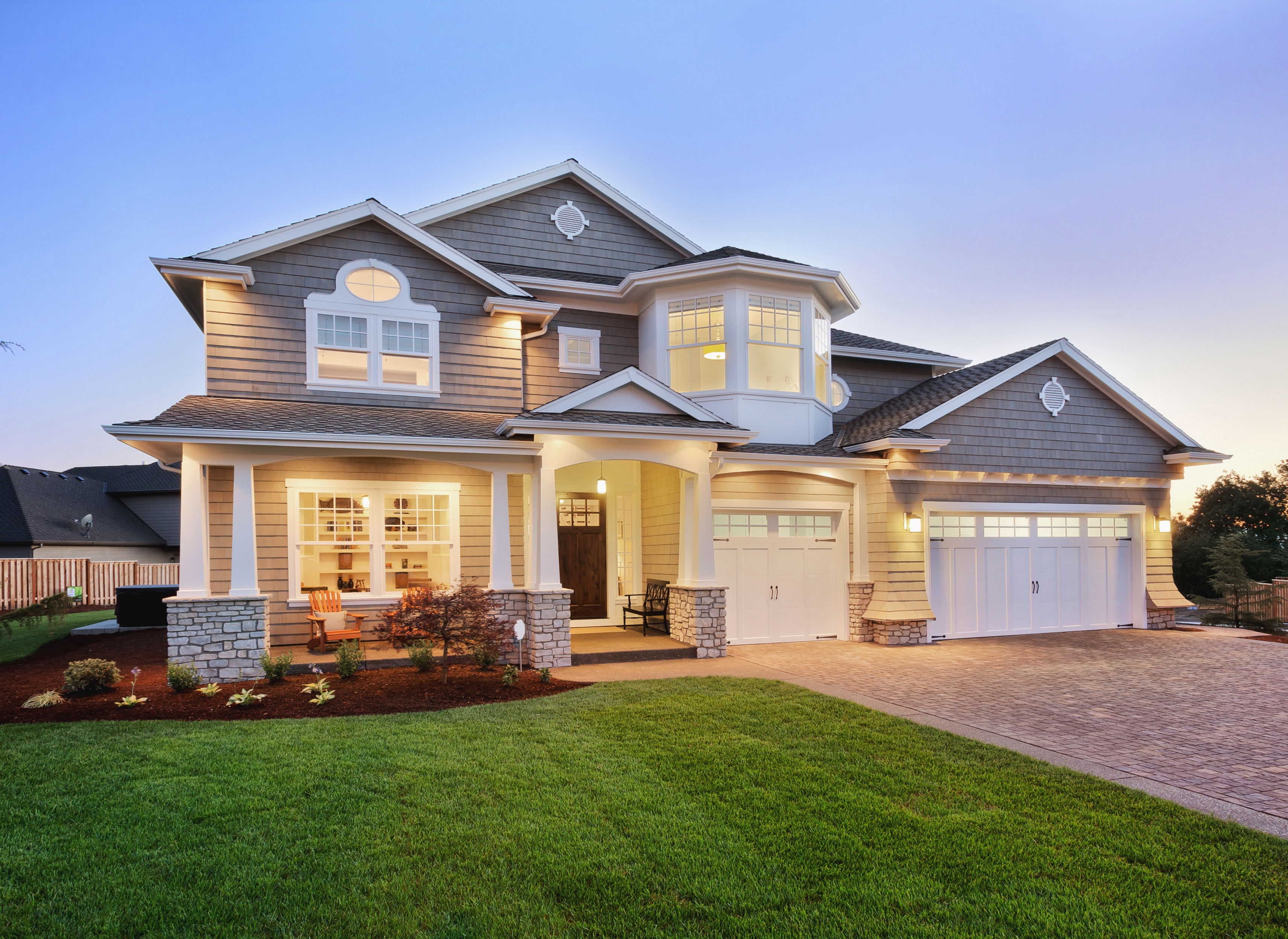 I had an interesting experience this past week; I would like to share with you. I had an appointment to go to a customer's home and perform an energy audit. An energy audit is where a trained professional comes in and looks at all your home's energy uses. I examine everything about the home, insulation levels, window quality, and examine all the equipment in the home.
Read More
Topics: Energy Conservation, Residential, Natural Gas, Energy Efficiency, natural gas appliances, home remodel, tankless water heaters, Upgrades, Natural Gas Water Heaters, How To's
Comment on This Post
Submit your comment – plus, see what other people are saying.